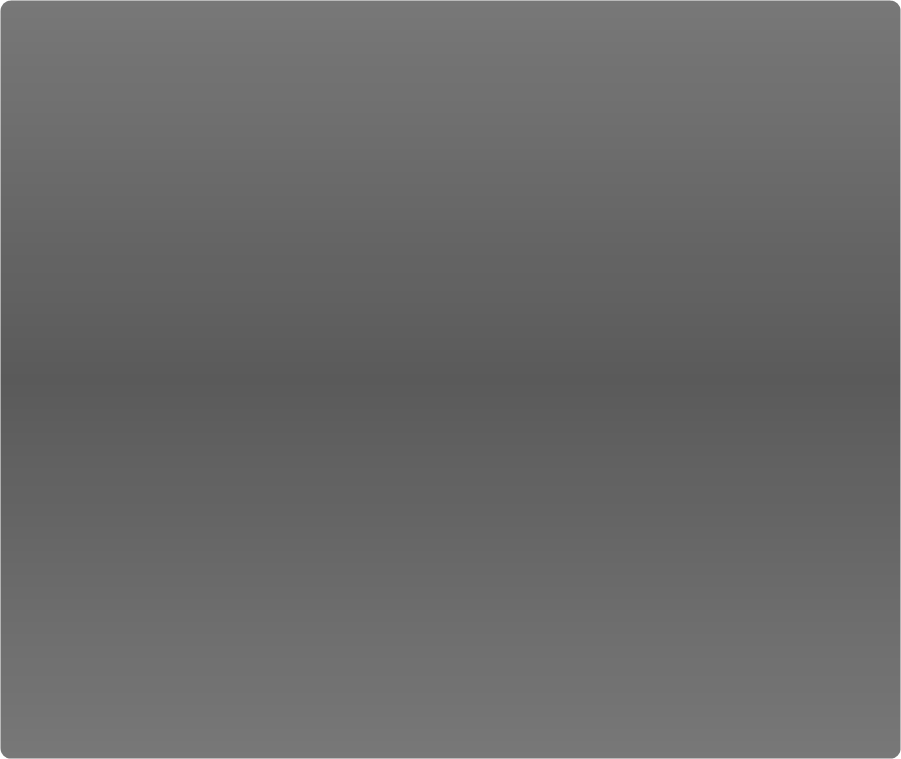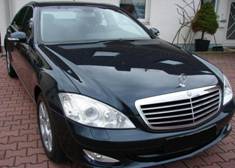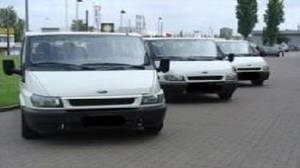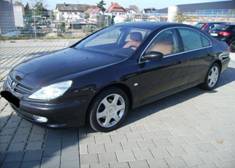 Más de 25 años en el sector - Ésta es nuestra mejor garantía
More than 25 years in the field - That's our best guarantee
English: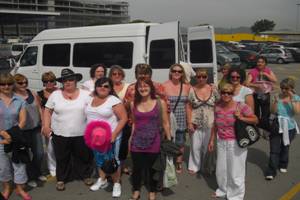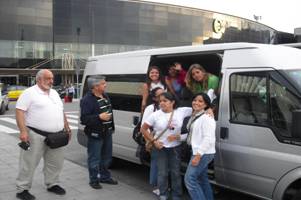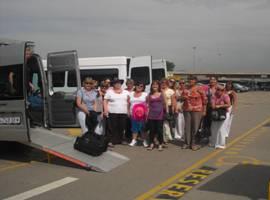 NUESTRO COMPROMISO: EL MEJOR PRECIO LOW COST GARANTIZADO. SI LO ENCUENTRA MAS BARATO LE DEVOLVEMOS LA DIFERENCIA.

RESERVAS 365 DÍAS AL AÑO / 24 h DE ASISTENCIA DURANTE SU VIAJE

SIN CARGO POR TARJETA DE CRÉDITO

SIN COSTE POR CANCELACIÓN O MODIFICACIONES.
INICIO
HOME
Español:
BARCELONA - TAXIS - AEROPUERTO - MINIVANS - MINIBUSES - CAR SERVICE - COCHES CON CONDUCTOR - RADIO TAXI
Taxis Barcino, 25 años trabajando para usted, les ofrece traslados de 1 a 55 personas, traslados desde Aeropuerto o Puerto a Hoteles, Apartamentos, Alberges, Campings, Casas rurales, Alojamiento en playas, Residencias privadas, en cualquier destino de Cataluña Barcelona, Girona, Reus.

Traslados larga distancia, Costa Brava, Costa Dorada, Andorra, Valencia, Madrid, Bilbao y toda España.

Directo y seguro al mejor precio. Sin extras, precios cerrados todo incluido.

Nuestra flota de Taxis incluye Berlinas ejecutivas, Minivans 1 a 4 plazas, Minivans 1 a 8 plazas, Minibus de 1 a 16, Bus de 14 a 22 plazas, Bus de 22 a 55 plazas.
Nuestros conductores son profesionales licenciados de habla Inglesa, Alemana, italiana, portugués, y Ruso. Les ayudaran para hacer que usted se encuentre en su casa.

NO ESPERE EN LA FILA DE TAXI

PRECIOS CERRADOS LOW COST SIN EXTRAS

RESERVA RÁPIDA Y SEGURA

DIRECTO A SU DESTINO
Taxis Barcino, 25 years at your service, offers transfers
of 1 to 55 passengers, from Airoport to Harbour, Hotels, Apartaments, Hostals, Campings, Country houses, Beach Resorts, Private residencies, to/from any destination in Catalonia: Barcelona, Girona, Reus.

Long distance transfers to Costa Brava, Costa Dorada, Andorra, Valencia, Madrid, Bilbao and the rest of Spain.

Safe and straight at the best price. No extras, closed rates with everything included.

Our taxi fleet includes Executive Sedans, Minivans
1- 4 seats, Minivans 1-8 seats, Minibus de 1-6 seats, Bus 4 -2 seats, Bus 22 -55 seats.
Our drivers are licensed professionals. We speak English, German, Italian, Portuguese, and Russian. We will assist you in any way so that you feel at home.

OUR COMMITMENT: GUARANTEED BEST LOW-COST PRICE. IF YOU FIND A CHEAPER OPTION, WE WILL REFUND THE DIFFERENCE.

RESERVATIONS 365 DAYS A YEAR / 24 h ASSISTANCE DURING YOUR RIDE

NO CREDIT CARS ADDED FEE

NO FEE FOR CANCELLATIONS OR MODIFICATIONS
DO NOT WAI ON LINE FOR A TAXI

CLOSED LOW COST RATES, NO EXTRA FEES

FAST AND SAFE RESERVATIONS

STRAIGHT TO YOUR DESTINY
Customer Service / Atención al Cliente: +34 935 185 589