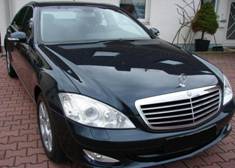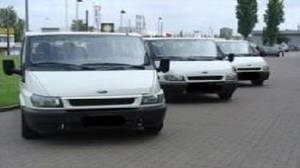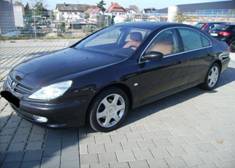 Berlinas Ejecutivas y de Lujo - Executive and Luxury Sedans:
Mini Vans de hasta 8 pasajeros, con equipaje - Mini Vans up to 8 passengers, with lugagge:
Minibuses hasta 14 plazas y Buses hasta 55 plazas - Minibuses up to 14 seats and Buses up to 55 seats
Con nuestra flota usted nunca tendrá problemas. Obtendrá el mejor servicio. Nuestro personal le ayudará con su equipaje. No se preocupe por el espacio, la capacidad de nuestras berlinas y minivans es más que suficiente para sus maletas.
FLOTA - FLEET
Español:
English:
BARCELONA - TAXIS - AEROPUERTO - MINIVANS - MINIBUSES - CAR SERVICE - COCHES CON CONDUCTOR - RADIO TAXI
Más de 25 años en el sector - Ésta es nuestra mejor garantía
More than 25 years in the field - That's our best guarantee
You will not have any problems .with our fleet You will get the best service. Our staff will help you with your luggage. Don't be concerned with space, our sedans and minivans have enough room for your suitcasses.
Customer Service / Atención al Cliente: +34 935 185 589